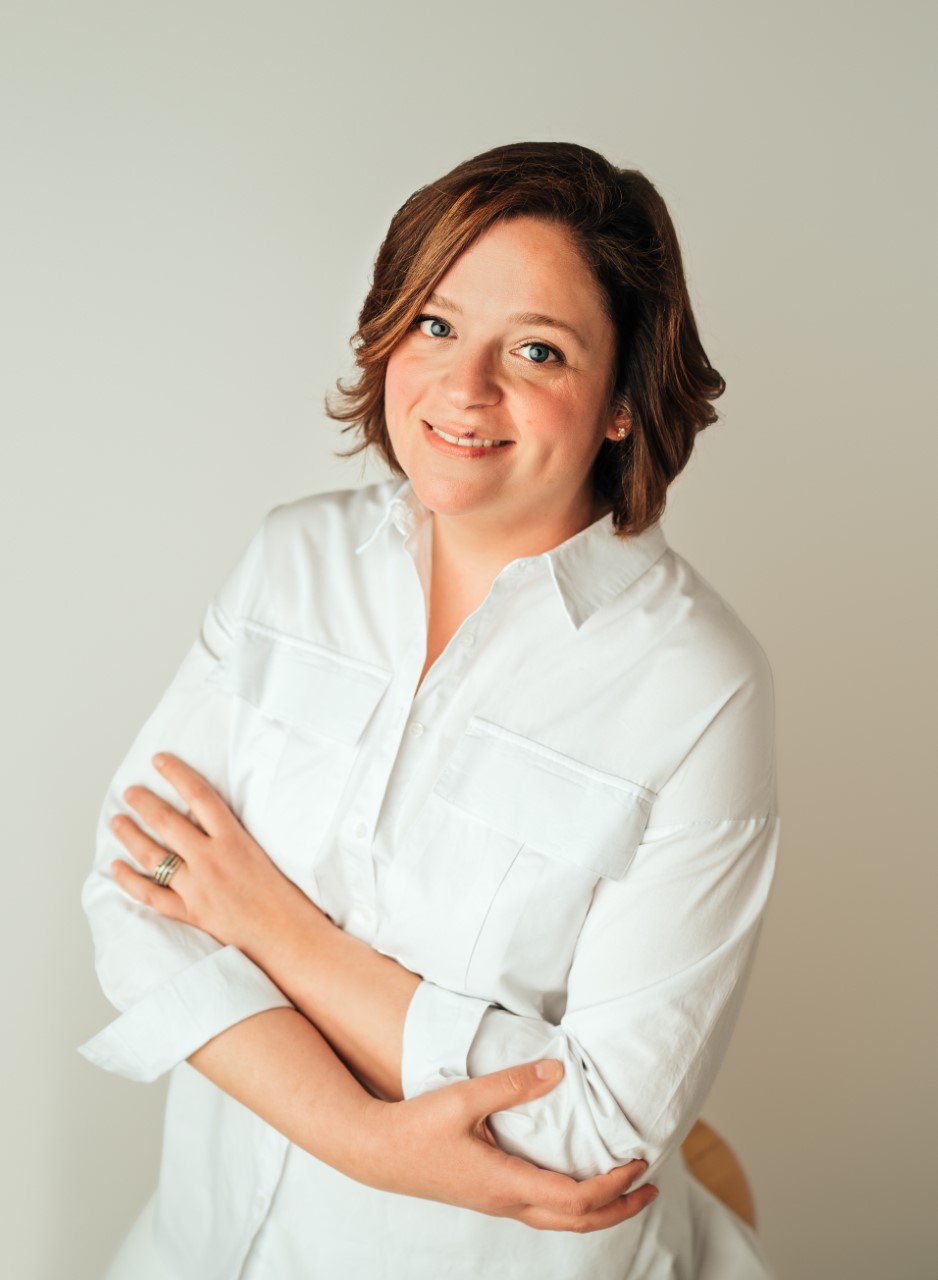 434-292-5020

804-898-0266 cell phone

[email protected]
401 Church St.
Blackstone Va, 23824
Receive Email Alerts from Me
Liz Lee
I am Liz Lee, and I am the Owner/Broker of Access Realty. In 2002, I began learning about Property Management through a well known management company in Richmond, Virginia. Learning the ropes of big apartment communities and housing laws quickly sparked my attention and skills. 
After two years in the management field I earned my Real Estate license in 2004, and decided to bring my management skills to Southside Virginia. During the height of the Real Estate boom I partnered with my mother in more Real Estate sales and listings. Carolyn and I formed many lasting relationships with clients, and learned hands on the trials and rewards of the Real Estate market. 
In 2007 I followed Carolyn when she opened the doors to Access Realty, and in 2008 became an Associate Broker. Now, in 2022, I am the Owner/Broker myself. Today I spend my time between Real Estate and Management calls with my two children, Davis, and Caroline.

434-292-5020

804-721-6690 cell phone

[email protected]
401 Church St.
Blackstone Va, 23824
Receive Email Alerts from Me
Carolyn has over 25 years of experience and has received nationwide recognition for her outstanding achievements in sales and marketing. She places her real estate wisdom and passion for life into her everyday business, helping to make clients more comfortable with the real estate transaction as they make what may be the most significant purchase of their lives. 
Carolyn is active in her community, has served on the board of directors for the local chapter for Habitat for Humanity. She was appointed by former Governor Mark Warner to serve on the Board of Trustees for the Virginia Museum of Natural History, and is currently President of the Nottoway County Electoral Board. She is involved in the current revitalization of downtown Blackstone project and is the a member of the Board of Directors for Downtown Blackstone. Carolyn has worked diligently for the prevention of domestic violence, as evident by her volunteer work with the local domestic violence shelter. 
For all your real estate needs call Carolyn for friendly dependable service.
Carolyn Davis 's Listings
5
Beds
4
Baths
4,856
SqFt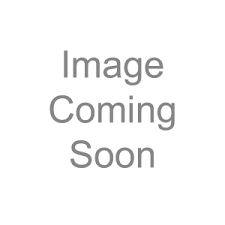 434-292-5020

(434) 294-7986 cell phone

[email protected]
401 Church St.
Blackstone Va, 23824
Receive Email Alerts from Me
Born and raised in Southside Virginia, I am a lifelong resident of Nottoway County. I graduated from Nottoway High School in 2008, Southside Virginia Community College in 2012, and Longwood University in 2017. Having a degree in Business Administration with a concentration in Real Estate coupled with becoming a licensed realtor in 2022, I am ready to help you find the property of your dreams!
In my spare time I can be found volunteering with the local rescue squad, trying new recipes, reading a good book, or expanding my creativity through crafting.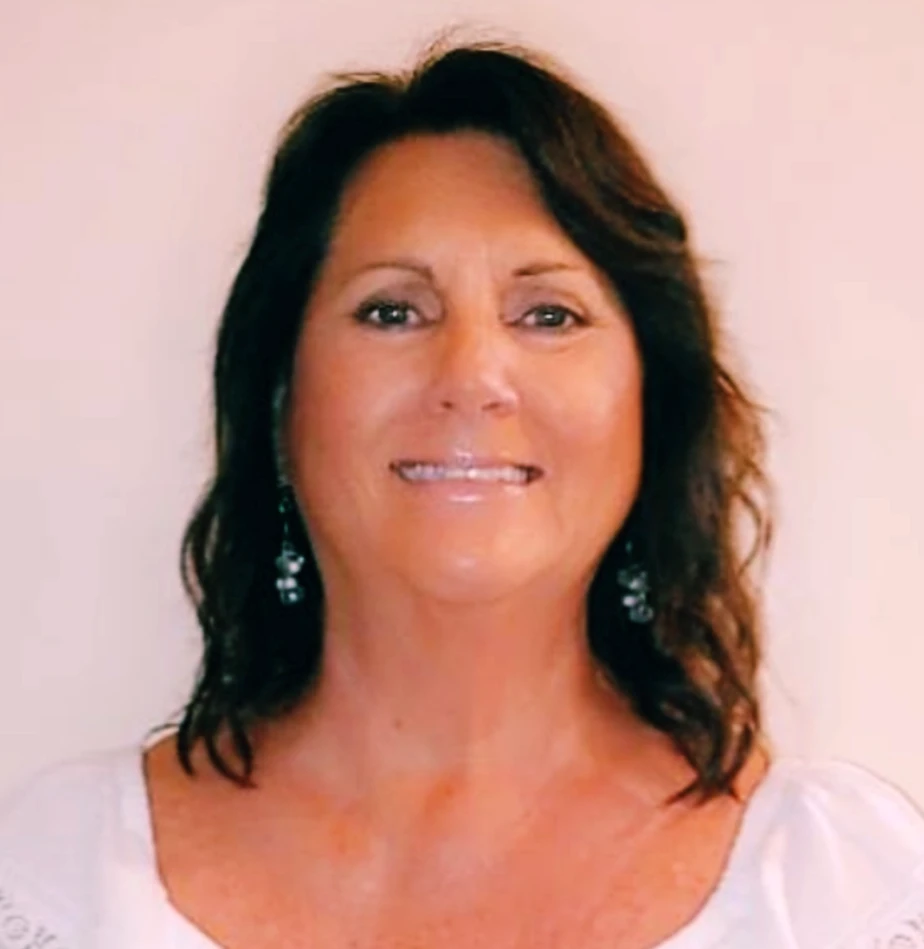 434-607-6118
434-292-3660 fax
434-607-6118 cell phone

[email protected]
401 Church St.
Blackstone Va, 23824
Receive Email Alerts from Me
I offer 16 years of experience and knowledge in the real estate market. Having lived and worked in Blackstone for 34 years, I have a deep knowledge of the area and a vested interest in its people. I am a well-seasoned realtor with extensive experience in Nottoway, Prince Edward, Mecklenburg and Lunenburg counties and can help you find your perfect place to call home in our lovely area. 
I have a passion for assisting buyers in the most important business transaction that they will make in their lives. I have assisted first-time home buyers with GREAT success in purchasing their first home, because I am an expert in all of the necessary steps to take in helping you find the best loan options for your particular situation. I will be happy to walk you through the process and make it as simple and easy as possible. 
I also take great pride in my expertise in selling "problem" properties (hard to sell properties) , I have listed and sold "SOLD AS IS" properties, and have assisted purchasers and sellers with relocation to the area of their choice due to job moves etc. I have also assisted investors in their research and purchasing of investment properties to generate an extra income (rental property.) I am able to find the best avenues and direct purchasers in a myriad of ways because I know the area so well....this is home, and I want to help you find your perfect spot in it. 
I am excited to assist you in the next phase of your life!
434-292-5005
434-292-5040 fax
434-294-0785 cell phone

[email protected]
401 Church St.
Blackstone Va, 23824
Receive Email Alerts from Me
Andrew Moody, an alumnus of Virginia Tech moved back to the Nottoway County area and joined the Access Realty team in 2010. With a degree in Property Management and minors in Real Estate and Business, Andrew is well versed in the field and has been an active real estate agent since 2003.
The first five years of his career were spent working with a large property management and commercial real estate firm in Harrisonburg where he managed a multimillion-dollar portfolio of residential and commercial properties as well as homeowners and condo associations. After flipping homes in Harrisonburg, Staunton, and Orange, Andrew and his wife, Kim [Parrish] Moody, moved back to Blackstone and back to the community they grew up in. Throughout their marriage, they have had the pleasure of renovating five houses, three commercial properties, and a handful of land investments.  Three of those houses have been sold for a profit as part of an investment portfolio, so he also brings a unique eye for investment properties to his work. 
Additionally, Andrew has served as the Treasurer of the Blackstone Chamber of Commerce and is currently serving on the Board of Directors of Downtown Blackstone, Inc.  Andrew continues to cultivate his love for finances with his bookkeeping and tax business, Stewardship Solutions, LLC.  Together he and his wife are also business partners at trend. (a retail business in Downtown Blackstone with a second location in Richmond's Carytown neighborhood they built from the ground up). In the little bit of free time that Andrew & Kim have, they enjoy spending it with their children at Lake Gaston, or in Blackstone, the area they've always called home.

434-292-5020
434-292-5040 fax
434-298-7431 cell phone

[email protected]
401 Church St.
Blackstone Va, 23824
Receive Email Alerts from Me
I became a licensed realtor in 2006 and recently transferred my license to Access Realty in February 2015. Although my roots are in Jersey, I have lived in Nottoway County since 1981. 
I am a cancer survivor, which has helped me to appreciate family, life, and not taking things for granted. I can help you find the perfect home! I represent buyers and/or sellers, and am a full service agent. Call me to start your land purchase, or to find your dream home today!
434-292-5020

434-294-0016 cell phone

[email protected]
401 Church St.
Blackstone Va, 23824
Receive Email Alerts from Me
I was raised in Kenbridge and my background is in nursing. At my core I have always loved helping people which is what lead me to nursing. I had a wonderful experience in purchasing my home that increased my interest in real estate. My Realtor was knowledgeable, patient and kept our requirements for our home at the forefront of all searches. She made sure our needs were met and that we had a great experience. I want to share this feeling throughout my real estate career.
I have been helping and caring for people for many years in my nursing career. I now want to carry that over and help people realize their homeownership dreams. I want to be present and helpful throughout their experience and assure that future homeowners or sellers experience the same positive experience that I had. I can't wait to meet you and help you realize your dream!
Alice Mitchell 's Listings
4342925020

(804)761-2754 cell phone

[email protected]
401 Church St.
Blackstone Va, 23824
Receive Email Alerts from Me
Wendi Kelly is a Chesterfield native and moved to Dinwiddie over 25 years ago. She helps manage her family HVAC business, Kelly Heating and Air, and homeschools her two younger children.
Wendi is a listing and selling agent of residential and commercial properties in Nottoway, Dinwiddie, Amelia and other surrounding counties.
She enjoys a motorcycle ride with her family and friends in her spare time and volunteering in her community when she can. 
How much home can I afford?

Sorry we are experiencing system issues. Please try again.

These Properties are provided courtesy of CVR MLS. Information is being provided for consumers personal, non-commercial use and may not be used for any purpose other than to identify prospective properties consumers may be interested in purchasing. Information herein is believed to be accurate and timely, but no warranty as such is expressed or implied. Real estate listings held by brokerage firms other than Access Realty are governed by MLS Rules and Regulations and detailed information about them includes the name of the listing companies. All properties are subject to prior sale, change, or withdrawal.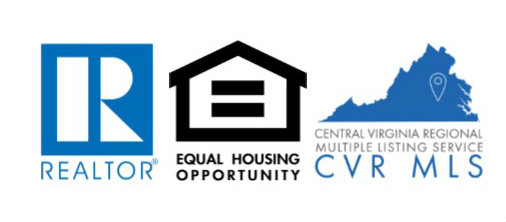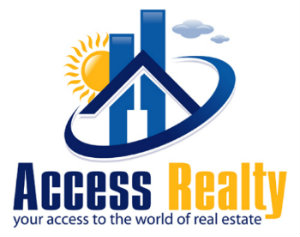 Access Realty, LLC located in southern central Virginia serves Nottoway County and surrounding counties. Our ongoing mission is to assist both homeowners selling homes, as well as homebuyers purchasing the home of their future, by providing professional and personal assistance.